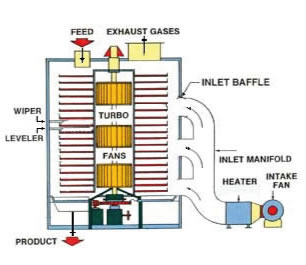 Turbo Dryer
Ideal para aplicaciones con materiales pastosos o muy finos, que deban ser tratados gentilmente para evitar su degradación, gracias a su reducida velocidad angular y separación entre bandejas.
Permite la recuperación de solventes con un sistema de recirculación
La sección inferior puede servir simultáneamente como enfriador
Puede ser diseñado como calcinador hasta temperaturas alrededor de 700° C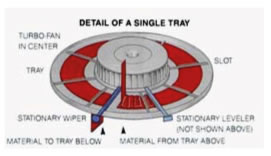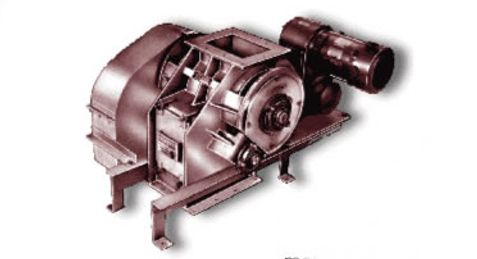 Alimentadores
Sistema de autolimpieza para descargar materiales mojados y pegajosos, con tendencia al incrustamiento.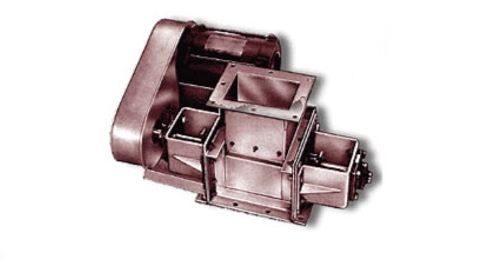 Rompedor de Aglomerados
Ideal para romper los aglomerados minimizando la generación de calor y finos.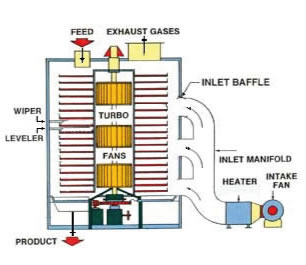 Turbo Dryer
Ideal for applications with pasty or very fine materials that must be treated gently to avoid their degradation, thanks to its reduced angular speed and separation between decks.
Enables recovery of solvents with a recirculation system
The lower section can simultaneously serve as a cooler
Can be designed as calcinator until temperatures around 700° C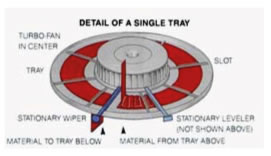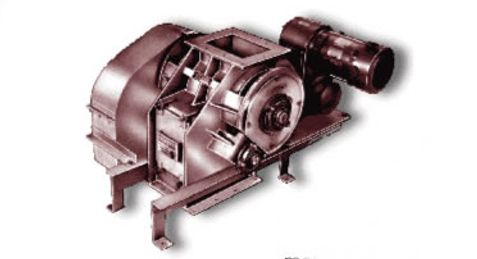 Feeders
Self-cleaning system to download wet and sticky materials prone to fouling.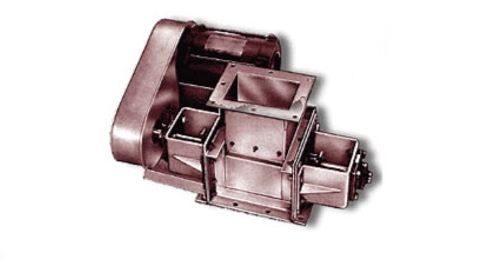 Breaker of briquettes
Ideal to break the chipboards minimizing the generation of heat and fines.