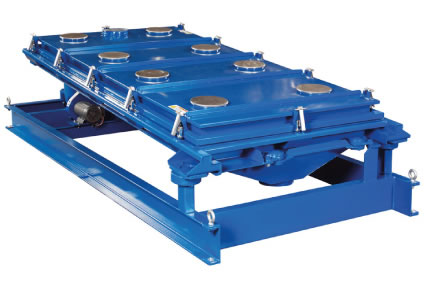 Extraordinaria precisión en la clasificación de sólidos entre 1/2" y malla 325 para aplicaciones de:
Selección
Clasificación
Separación de Finos
Especialidad en Industrias de:
Agricultura
Químicos
Alimentos
Plásticos
Minerales
Montaje en piso o suspendidas por cables.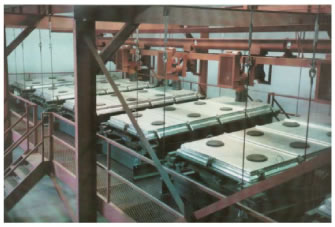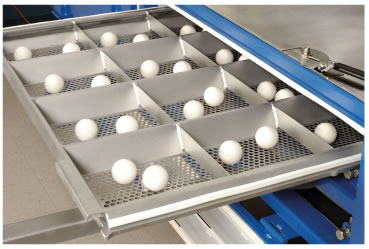 Acceso lateral a mallas
Mayor facilidad y rapidez de inspección y cambio de mallas y pelotas
Ahorro de trabajo
Poco tiempo de paro
Una sola persona hace el cambio de mallas, incrementando productividad
Versatilidad
Se pueden intercambiar las mallas
Se puede modificar el rendimiento de la máquina, utilizando diferentes aperturas de mallas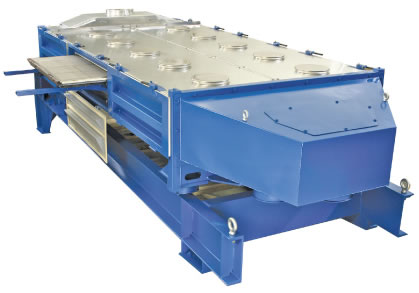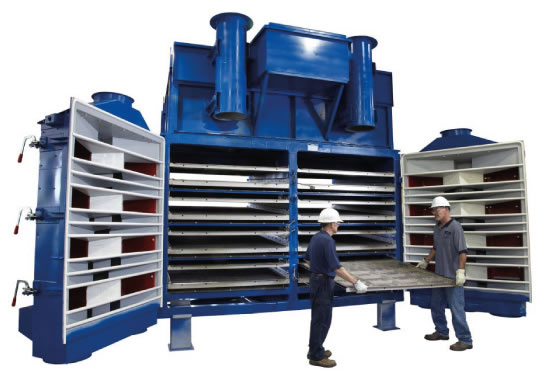 MEGATEX
Alto volumen de separación, se logra con múltiples Cribas en una unidad compacta (6 en 1).
MINERAL SEPARATOR
Diseñado especialmente para la industria de los minerales. Para servicio de carga pesado.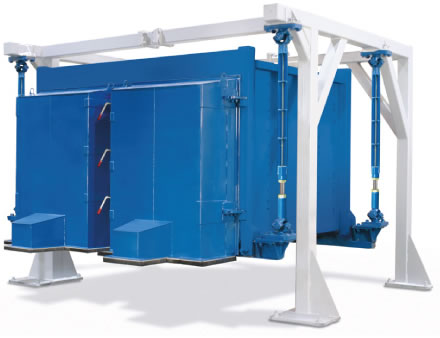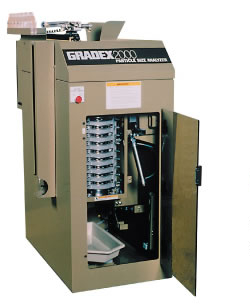 GRADEX
Equipos automáticos para ensayes de granulometría.
PELLETS
Equipos para clasificación o limpieza de pellets.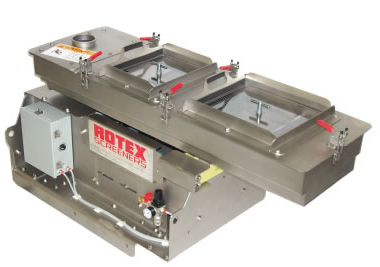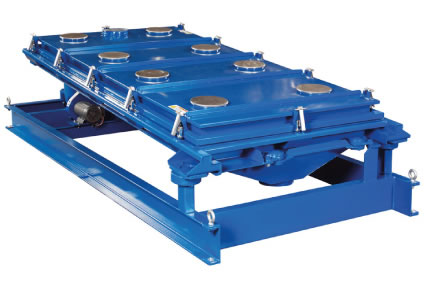 Extraordinary precision in the classification of solid between 1/2" and mesh 325 for applications of:
Selection
Classification
Separation of dry sherries
Specialty in industries:
Agriculture
Chemicals
Food
Plastics
Minerals
Assembly on floor or suspended by wire.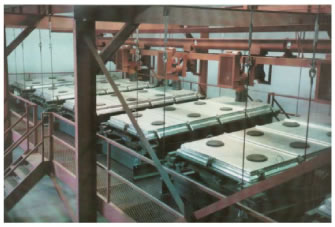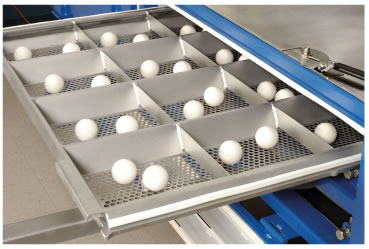 Side Access to meshes
Greater ease and speed of inspection and change of meshes and balls
Work saving
Reduction of unemployment time
A single person makes the change of meshes, increasing productivity
Versatility
Interchangeable screens
You can modify the performance of the machine, using different mesh openings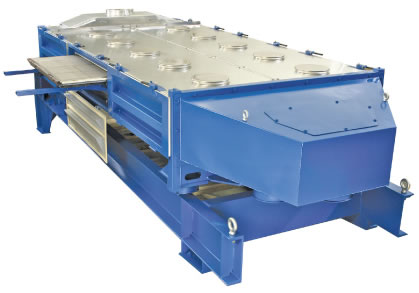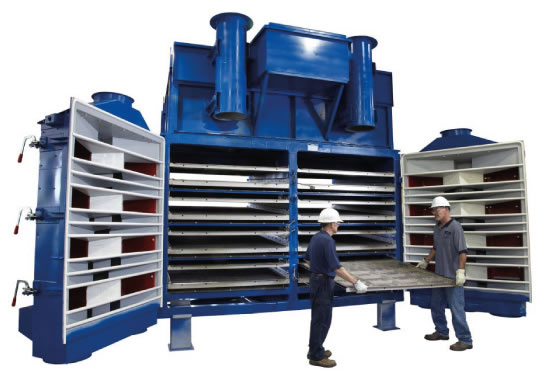 MEGATEX
High separation volume, it is achieved by multiple sieves in a compact unit (6 in 1).
MINERAL SEPARATOR
Specially designed for the mineral industry. For heavy load service.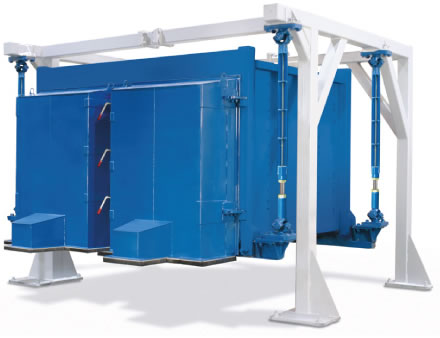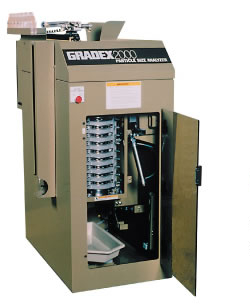 GRADEX
Automatic equipment for grain assays.
PELLETS
Equipment for classification or cleaning of pellets.