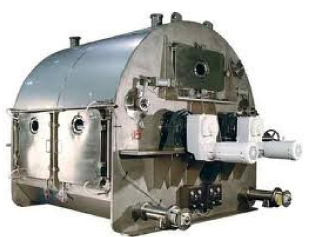 Vacuum Drum Dryer
Los sistemas en vacío son ampliamente efectivos cuando los productos necesitan secarse sin exponerse a altas temperaturas.
Pueden ser diseñados para ambientes estériles y soportar secado continuo.
Tumble Blending
Su diseño sin igual crea un flujo axial único que puede mezclar más rápido y con mayor precisión que otros equipos.
Esencial en mezclas con componentes de bajas concentraciones.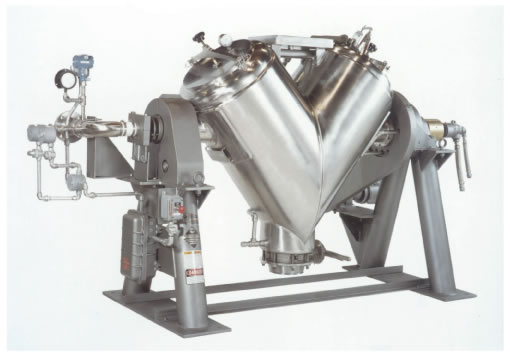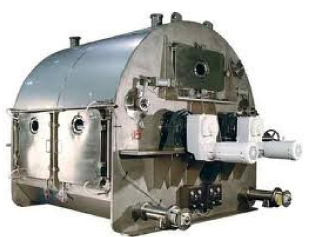 Vacuum Drum Dryer
Vacuum systems are widely effective when products need to dry without exposure to high temperatures.
They can be designed for sterile environments and withstand continuous drying.
Tumble Blending
Its unique design creates an axial flow, able to mix faster and with greater accuracy than other equipments.
Essential in mixtures with low concentrations components.