Productos y servicios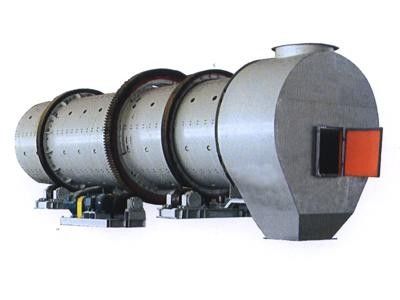 Fabricamos equipo de procesos y todo tipo de estructura bajo diseño.
Fabricamos bajo pedido una línea de mezcladores de listón de: 500 a 1,000 Lt de capacidad.
Montaje de equipo de proceso desde la unidad, hasta una planta completa incluyendo la parte mecánica, electro-mecánica, electrónica, instrumentación y control.
Products and services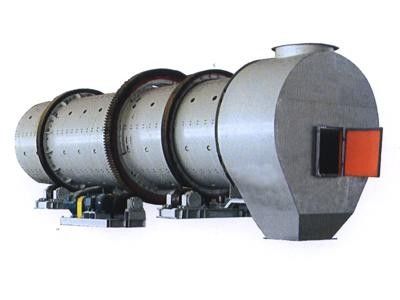 We manufacture processes equipment and all type of structure under design.
We make under order a line of ribbon blenders: 500 to 1,000 l capacity.
Assembly of process equipment from the unit, up to a complete plant, including the mechanical part, electro-mechanical, electronics, instrumentation and control.